Kathryn Currier

117 Delfelder Road

Riverton, WY 82501

307-856-5819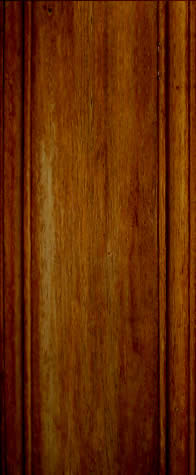 This page was last updated on: April 7, 2021
Handy loves to work and perform and moves from the breed ring to obedience or agility without missing a beat.  

Ch WyNot Top Hand, CD, CDX, RN, RA, RE, NA, NAJ (Handy) was ranked No. 8 in breed in  2001 in Dog News and No. 9 by AKC in just 19 days of showing, earning 14 BOB and 7 Group Placings.  He was high-scoring obedience dog at the Nationals his very first time in the ring, scoring 194 and the next day 194 1/2. and finished his CD his next  outing and accomplished his CDX in just 3 outings also. He has 2 Utility legs, 2 agility titles, and completed his first rally title with no training in 1 weekend and completed his RA the same way.  The entire litter of 4 became breed champions within 1 year.  He is a littermate to Int. Ch. WyNot Just For Grins (Lucy) who won the breed at Eukanuba in 2003.

Ch. WyNot Top Hand, CD, CDX, RN, RA, RE, NA, NAJ

'Handy'

" OFA, CERF,& BAER Cleared, Gold Certificate Issued

AHT for J.C. - Clear



Pictures above taken at age 9  show Handy still loves to work and perform.  He passed his gold health tests for his Veteran Health Certificate.  Pictured center with a son that now lives in Italy.

Senior Gold Health Certificate Issued At Age 8