Lacy's European TItles

Italian Champion

French Champion

Slovenian Champion

Swiss Champion

Jr. European Winner 2007

Best Winner Bitch 2007/2008

Alpea Adria Winner 2007/2008

Insubria Winner Bitch2007/2008

Multi Group and BIS Winner

Champion of Montecarlo

Campione del Mediterranes

Irish Champion

European Champion 2009

Monaco Campione del Mediterraneo

Campione Des Alpes De La

Mer

Multi Ch. WyNot Just A Country Girl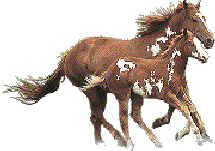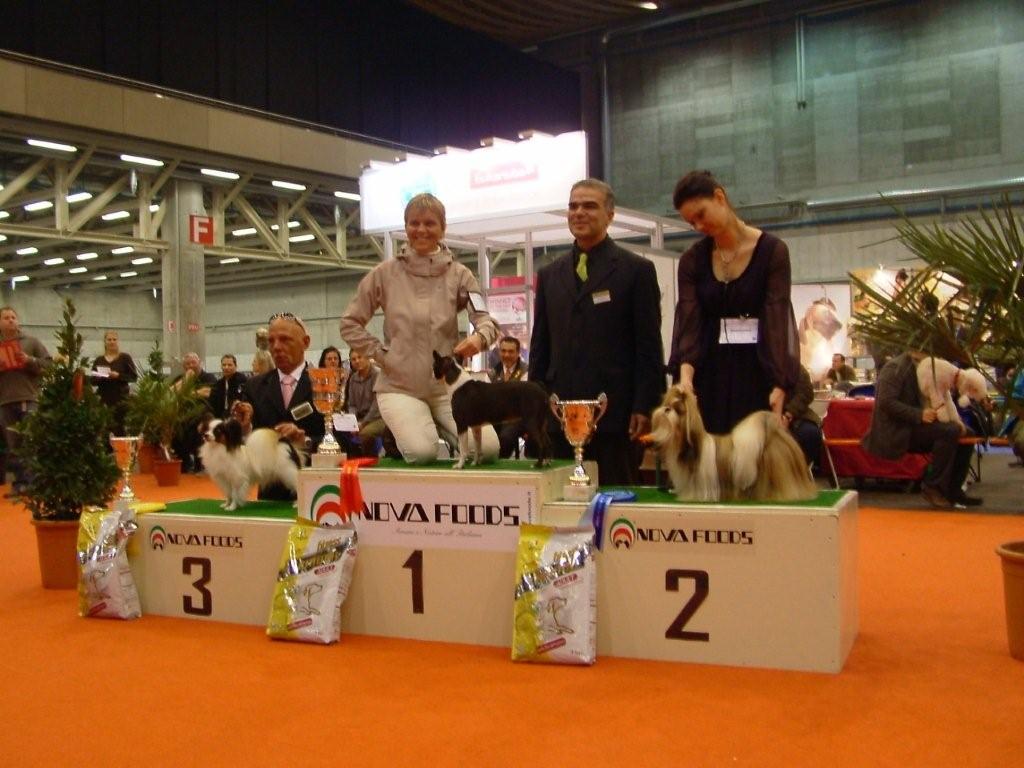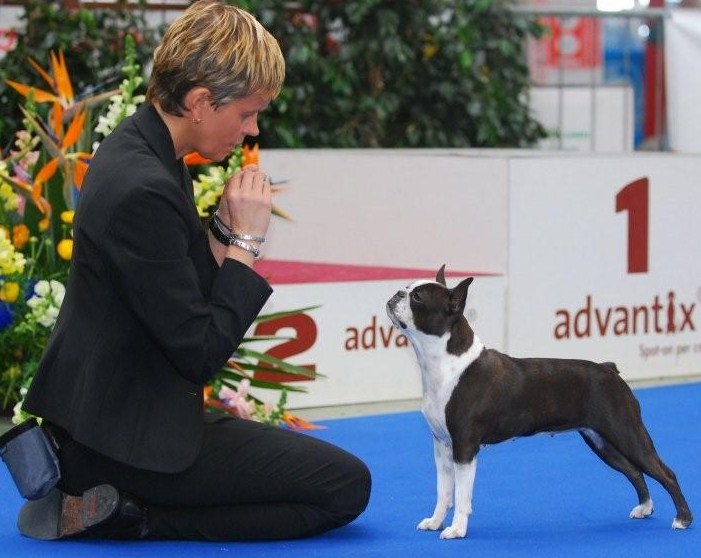 Paola and Lacy earning a G2 at an International show.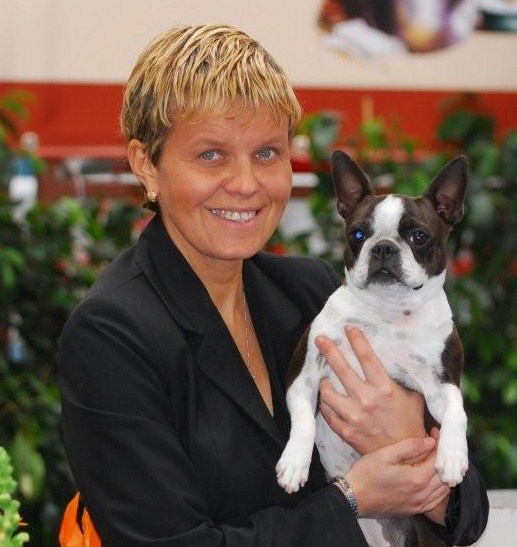 Lacy winning a G1 at San Marino

Multi Champion WyNot Just A Country Girl "Lacy" began her show career here in the U.S. as a puppy, quickly earning both majors and a total of 12 points in 5 days, shown by Candace Gerson.  Lacy  now lives with her new owner Paola Belletti in Italy where she has earned multiple Championships, Group placings, and BIS in both specialty and all-breed shows.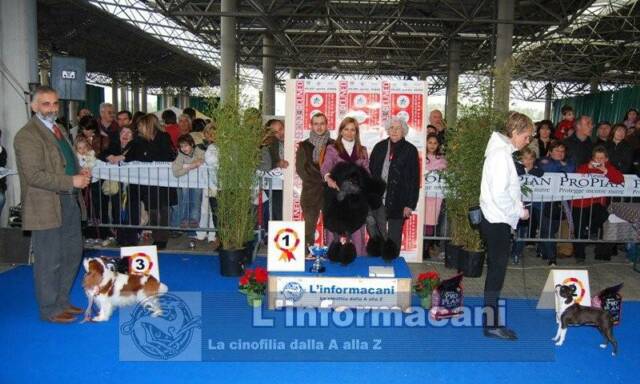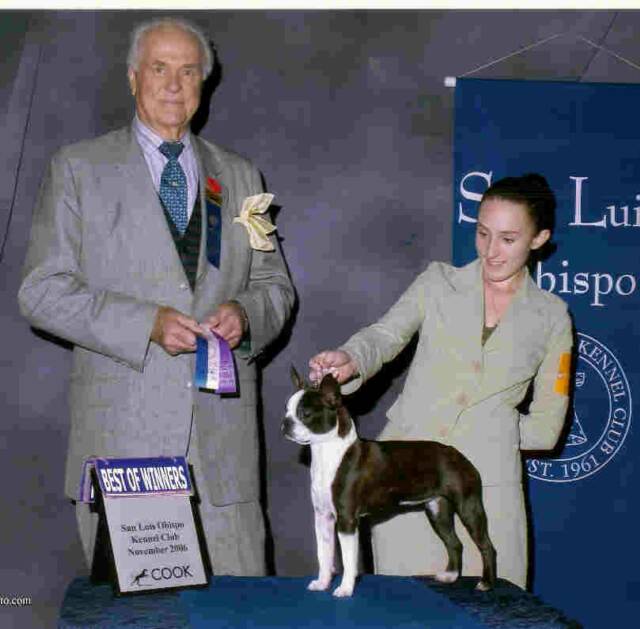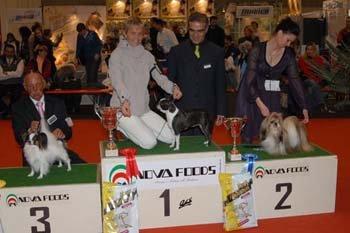 This page was last updated: March 3, 2013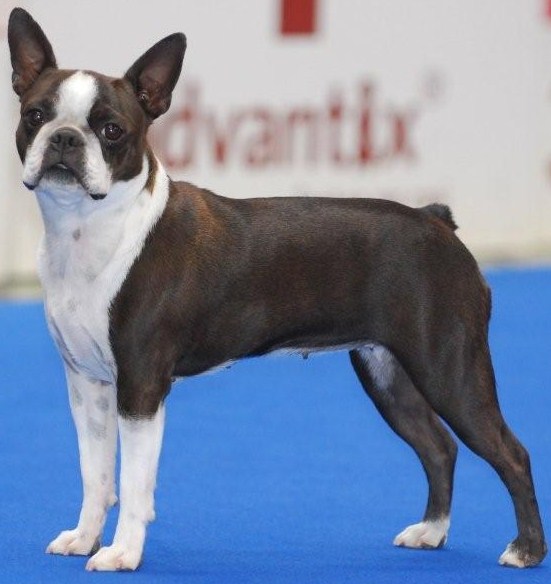 Lacy in Europe as an adult.

(Ch. WyNot Top Hand, CD, CDX, NA, NAJ, RN, RA, RE x Ch. Renea's Regale, CD, RN)