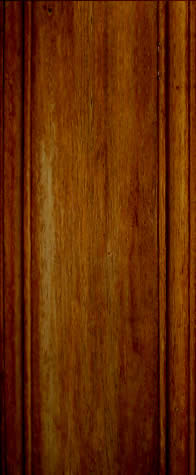 Chance showed 4 consecutive days in the 9-12 puppy class earning 15 points in 4 majors to complete his championship awarded WD and BOW all 4 days and earning BOB over specials 3 of the 4 days.   Since then he  completed his Grand Championship in just 8 days with 3 group placements in the few times taken to groups.  Shortly afterward he earned his Bronze Grand Championship.  He never goes to groups on Sunday because of the distance to travel home.    In a limited few recent shows he has earned several BOB,  three  G1,  two G2, a G3,  plus an OH BIS and a BISS.  He will now go into performance.

      (Ch. WWF Top Billing x Wy Not Cedar Of Ri-Val, ROM)

CERF, BAER, OFA patella all tested clear..  CHIC 94264.   JC DNA Negative by parentage.

This page was last updated: March 14, 2021
Dave Clendenon showed

Chance to a G3 in Utah.

Marcella Robinson

earned a G1 and a G2 with Chance.

Double click here to add text.