Wy Not Boston Terriers

Ch.Renea's WyNot Special K

"Special K"

This page was last updated on: August 18, 2014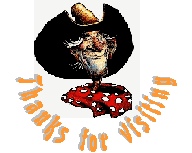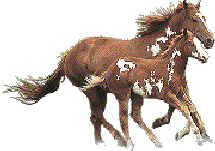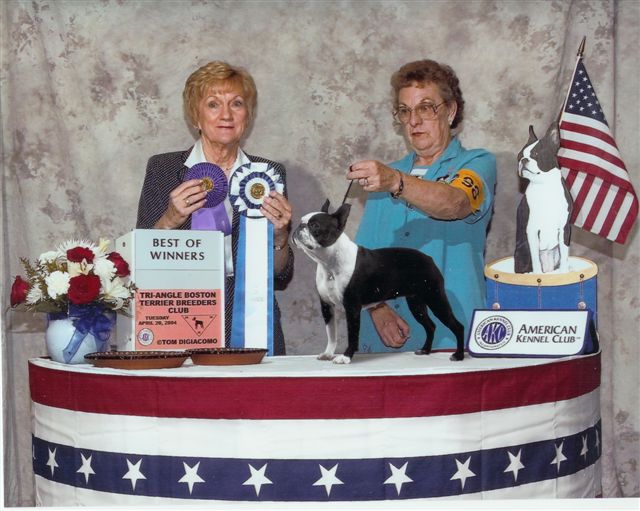 Renea's WyNot Special K, from the American Bred class,  was WB over 61 bitches at the Tri-Angle Specialty with the National Show in Fredrick, MD and BOW. Judge is Mrs. Karen Milham.  At the National Specialty show she was best AmBred bitch.  Special K was bred by Byron Elder of

Renea Bostons in Clearwater, Florida.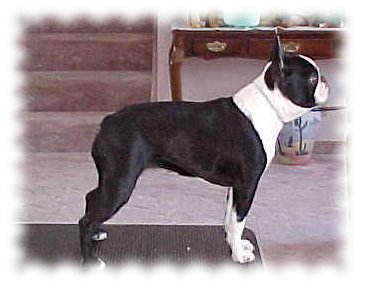 OFA, CERF, & BAER Cleared, Gold 

        health certificate Issued