Ch. Bo-Ty's WyNot Just Do It, CD, RN

Nike picked up three 4 point majors in 4 days to finish his breed championship.  Shown here by breeder Cindy Adams in the Tucson circuit. He completed his title in very limited showing with 4 majors and 2 singles under 11 months of age.  He started his performance career earning both his CD and his RN in one weekend after 30 days of training.

CERF, BAER, OFA Patella, Cleared    Gold Health  Certificate Issued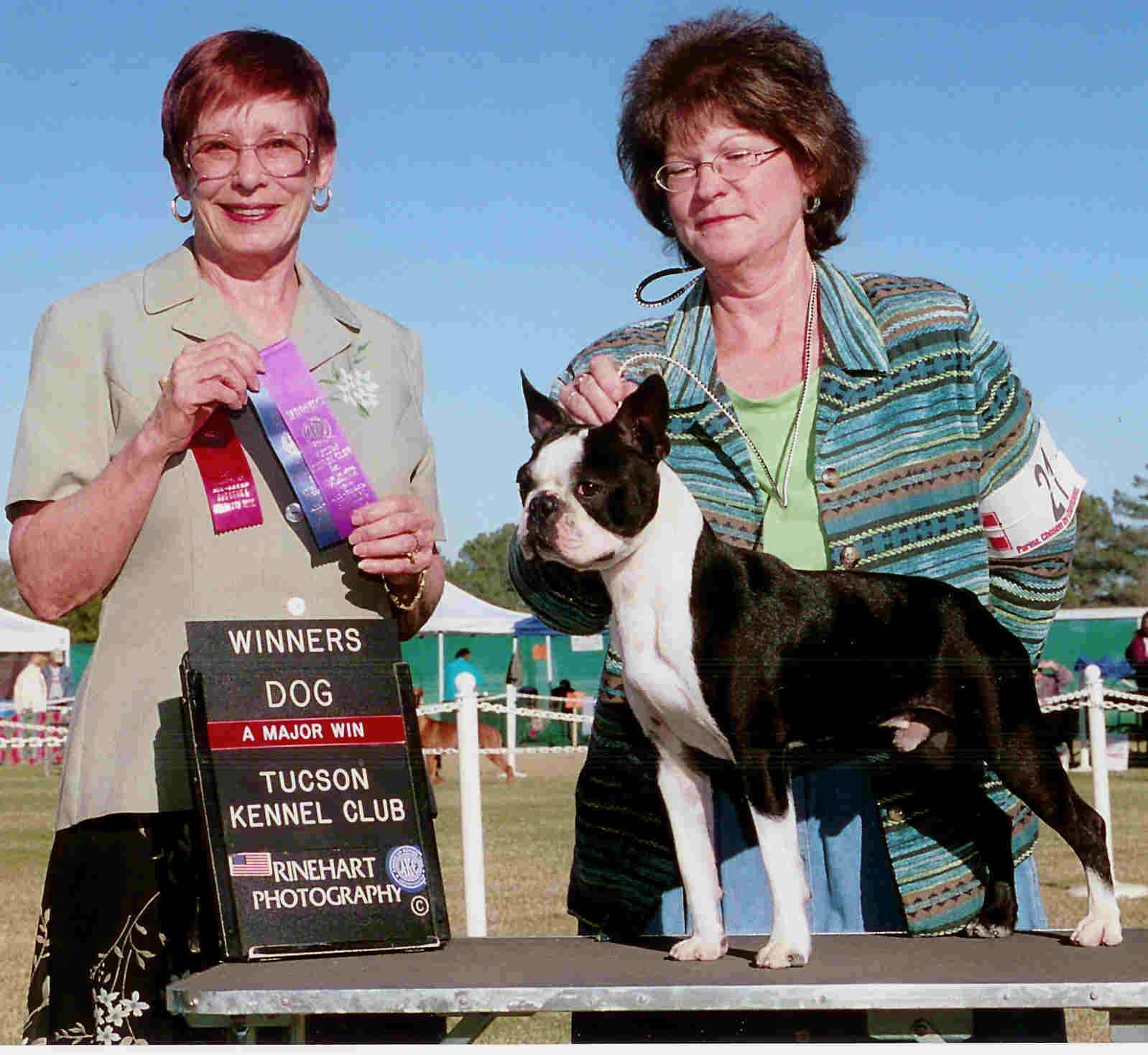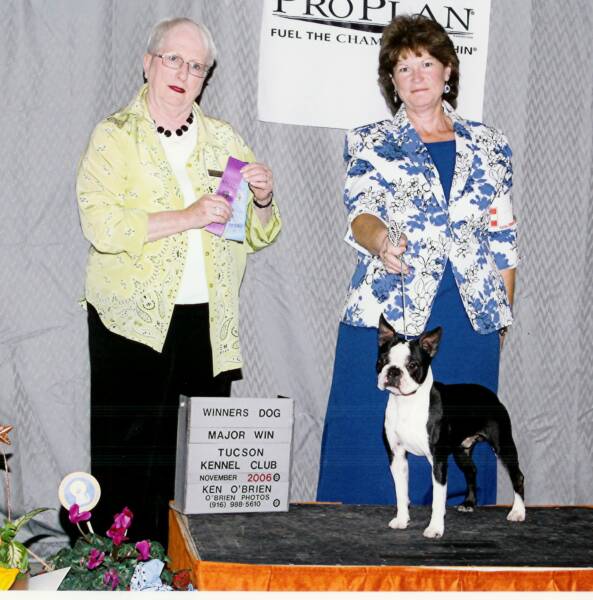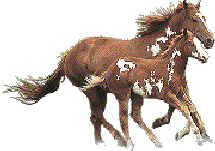 This page was last updated: August 18, 2014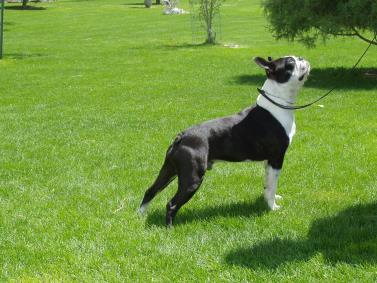 Nike at home on the farm.