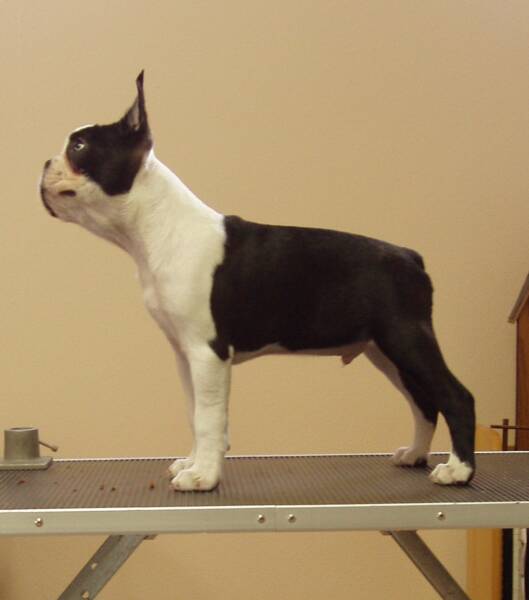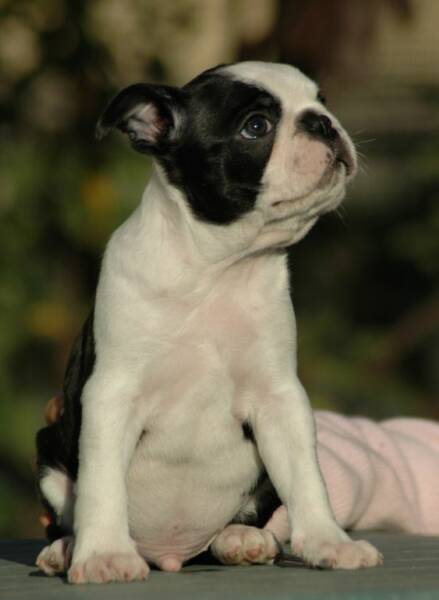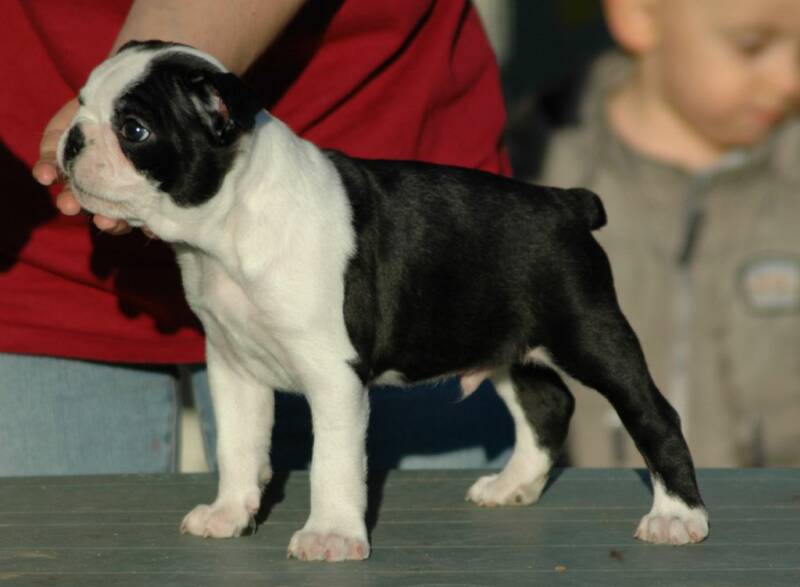 Jack arrived from Italy on December 6,  bringing his breeder Anne with him. Photos were taken that same day, at nearly 3 months of age.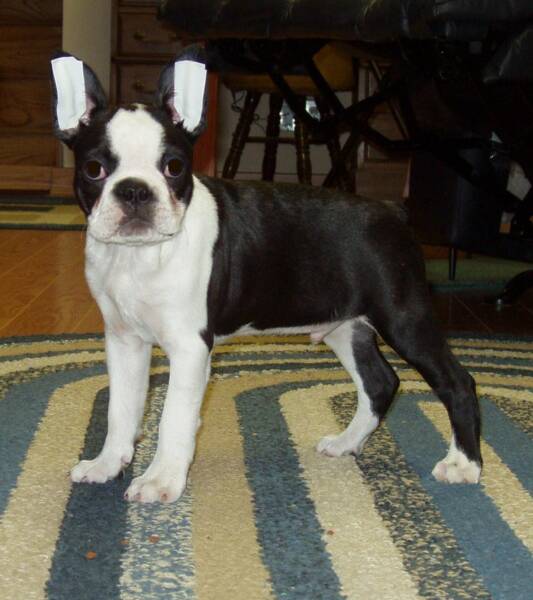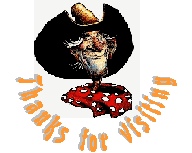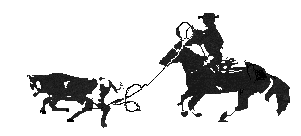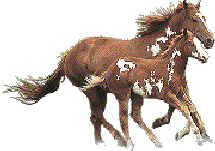 This page was last updated on: August 18, 2014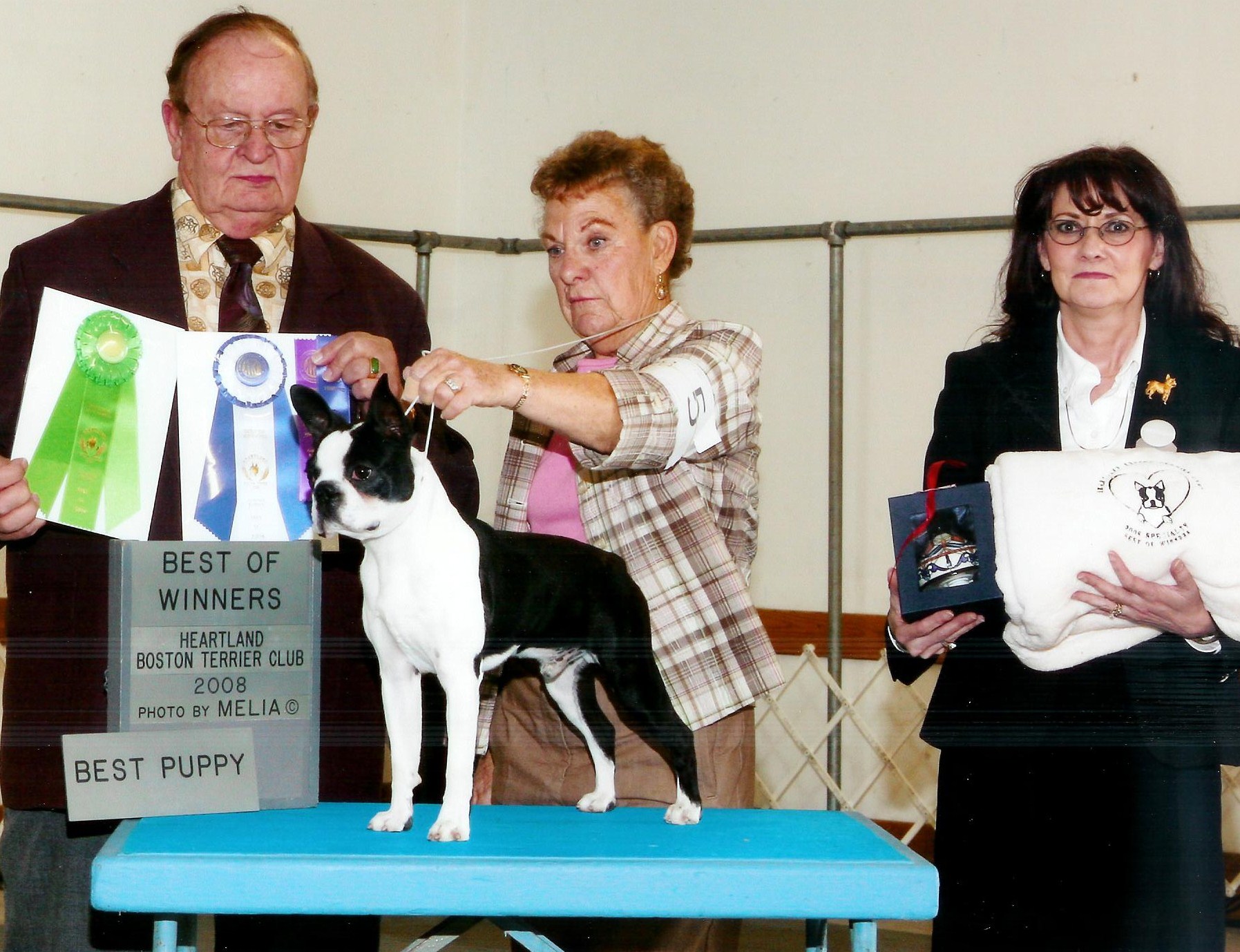 On his first day in the show ring at just 7 months Jackson was WD and BOW for a 5 pt. major at the Heartland Boston Specialty in Kansas under Judge Thomas W. Carneal. He then picked up two 4 pt. majors at the Yellowstone Valley Show shortly afterward and finished his championship under 10 months of age and showing just 4 weekends.  Jackson has now begun performance training.  In his first performance show he earned his RN in 3 days with 2 first places and a perfect score.  In just 7 total days of showing in performance he earned his CD, RN, and RA.  In his first attempt at agility with no practices away from home, he earned his NAJ in 3 days with 3 first place awards.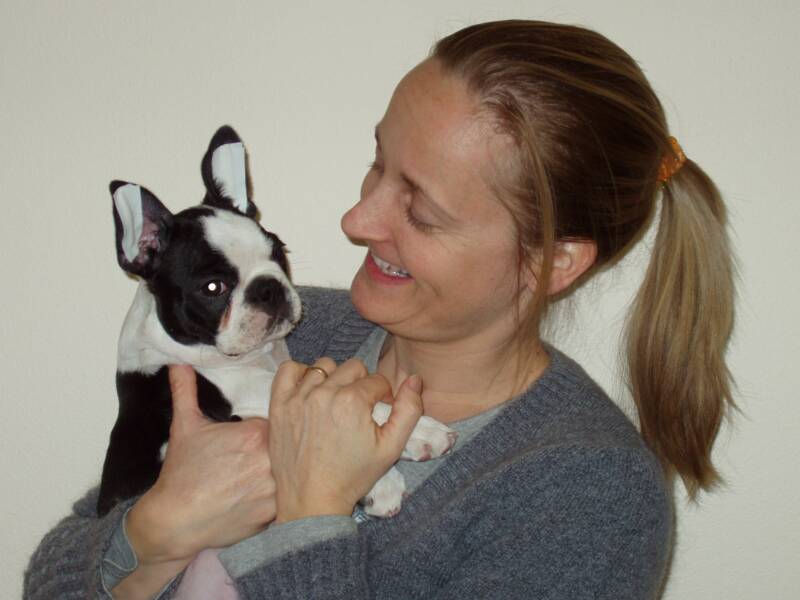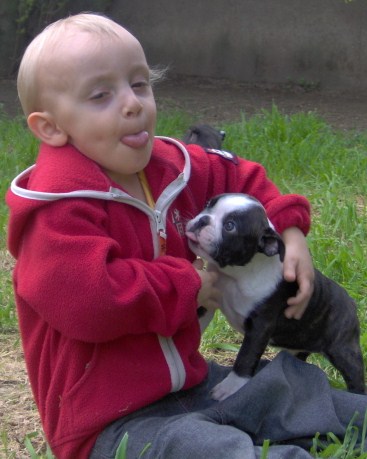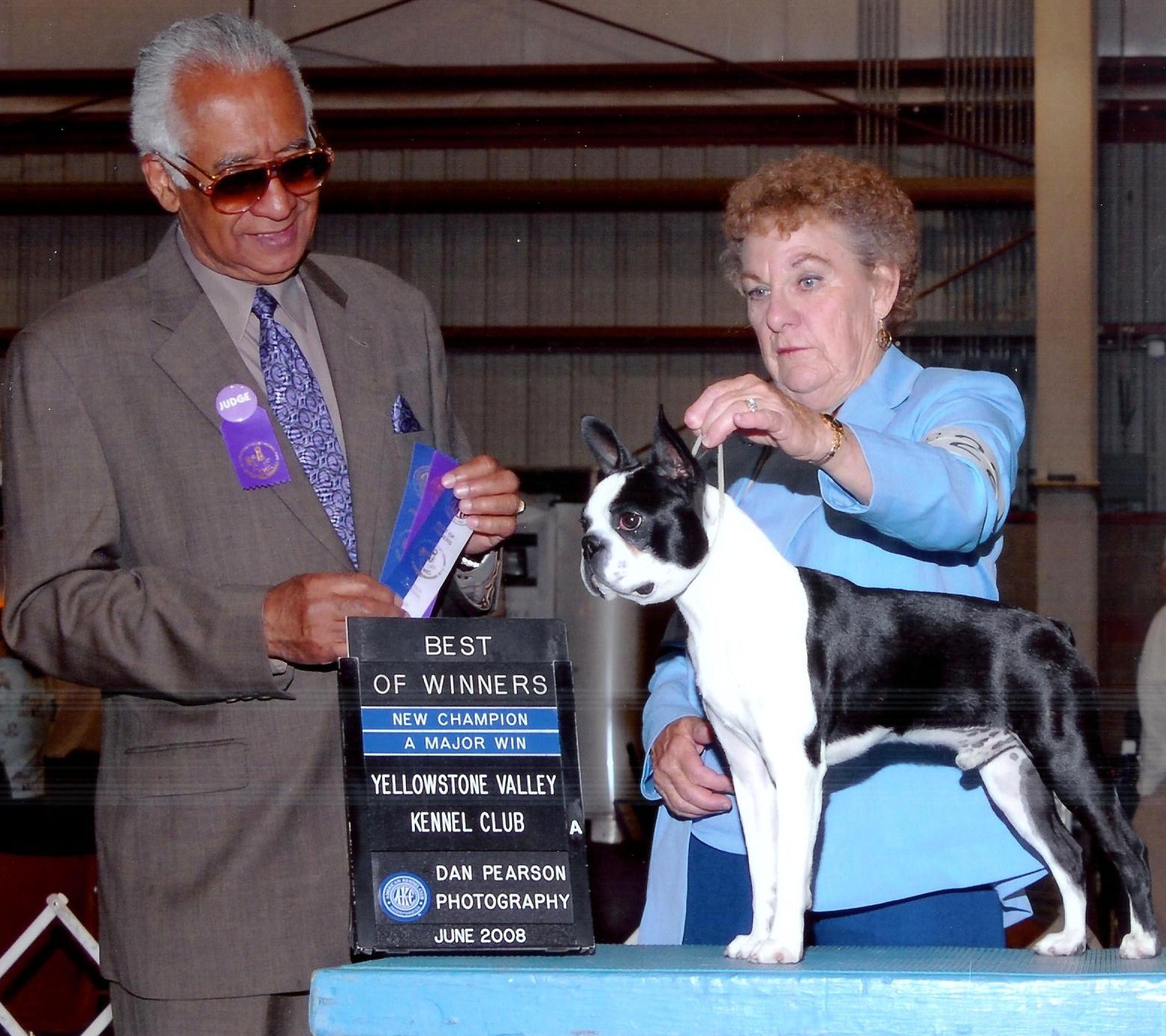 Jack earned a 4 pt. major under respected judge Carl Gomes.





CERF, BAER, OFA Patella Clear, Gold Certificate Issued, DNA Profile Registered

                                                       AHT for J/C/ Tested Clear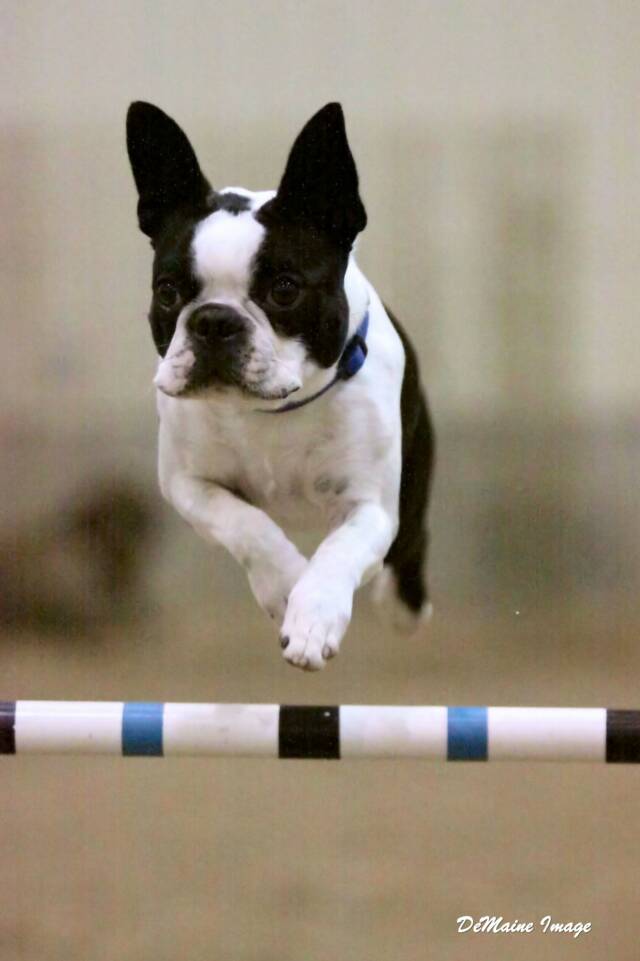 Gold Versatility Award in Performance