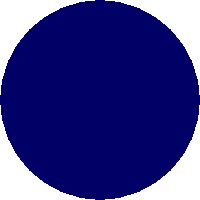 Ch. Biloxi Beau "Cash"

(Jelo Bonjoui X It. Ch. Int. Ch. Kingsline Boadicea)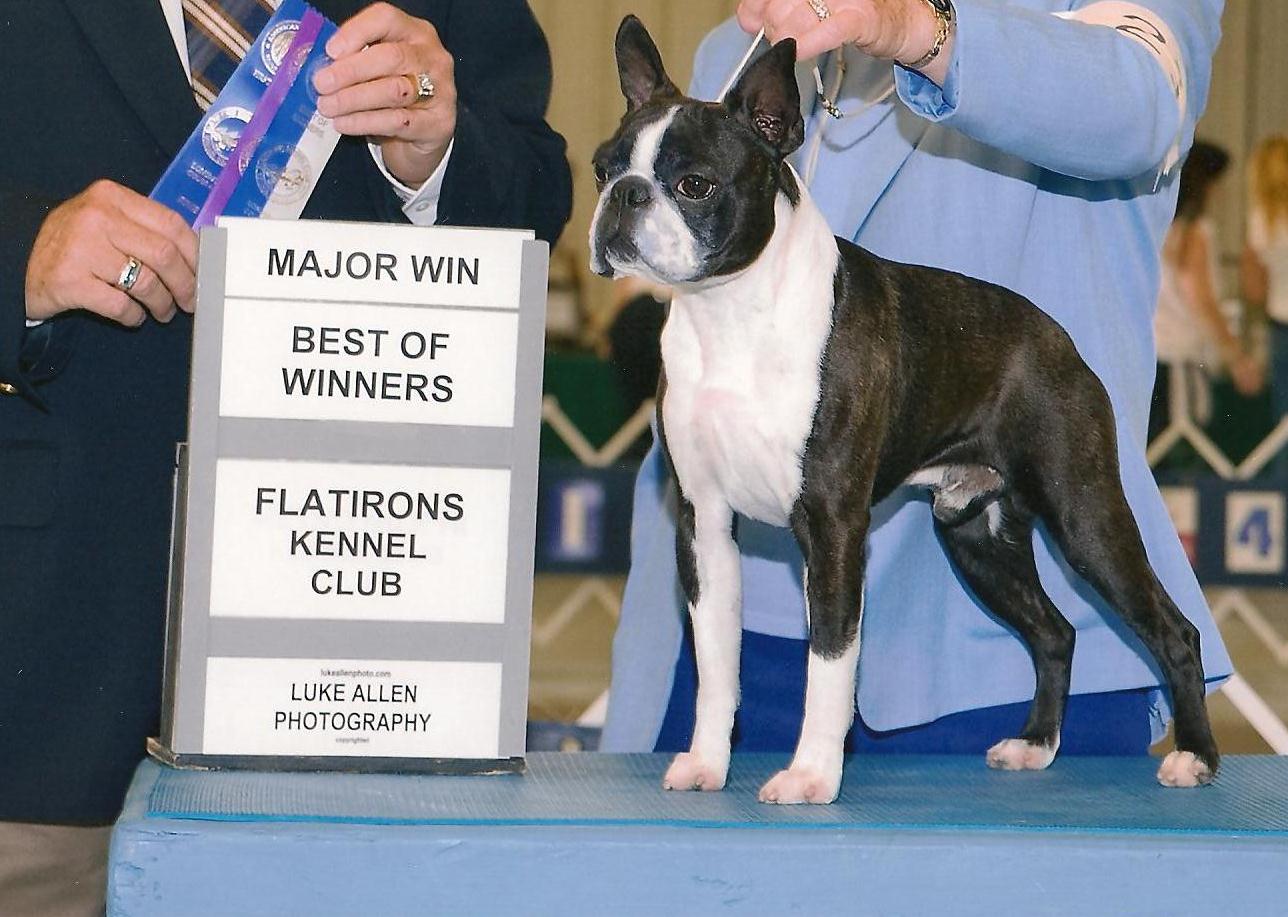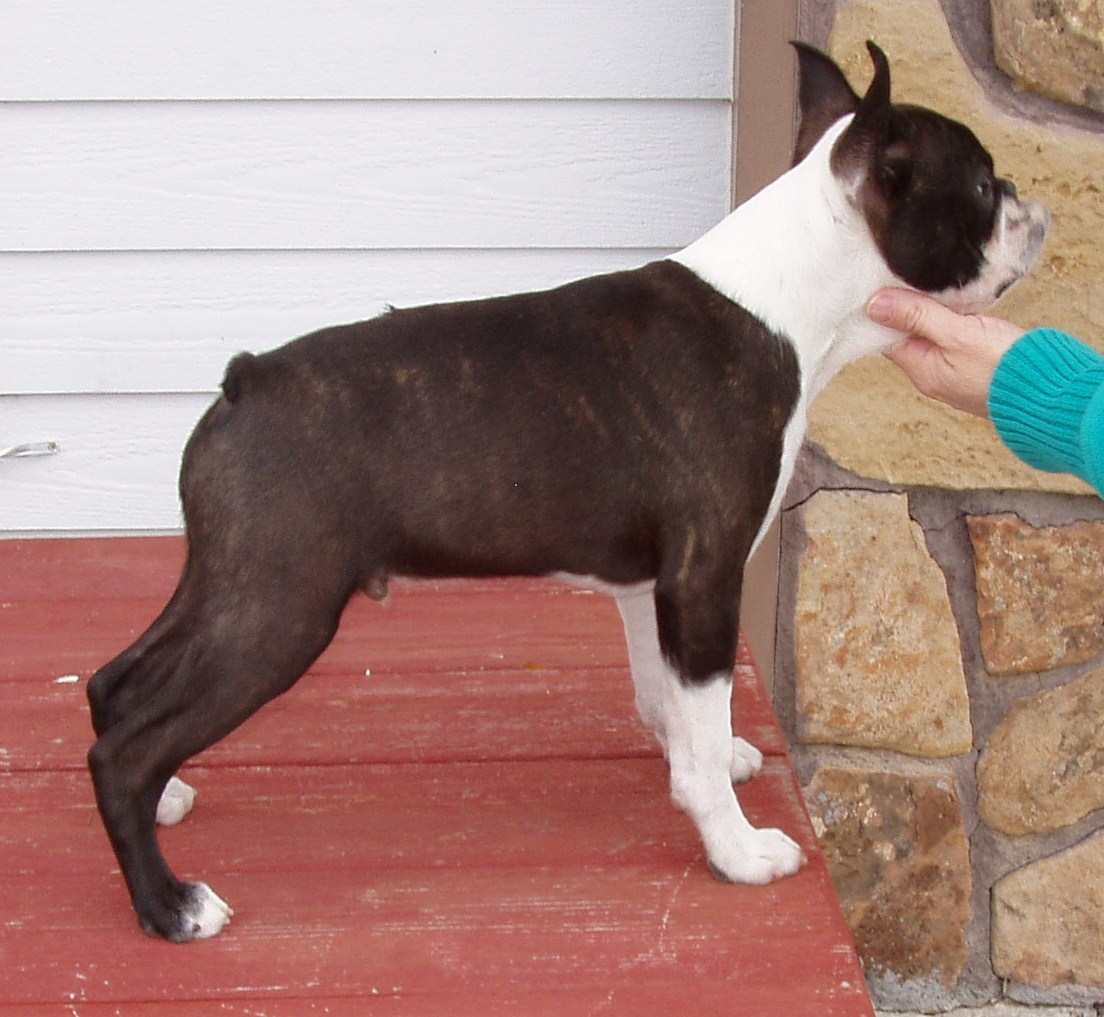 Cash was born in Italy and brought to this country by his breeder Anne Petersen.  He entered the show ring at 6 months earning back to back WD and BOW for a 5 pt. major and points.  In a few days he earned 15 points but the majors broke, so he had to return to the ring this summer to complete his championship.

CERF, BAER, OFA Patella tested, CHIC &Gold certificate issued , Tested JC DNA Clear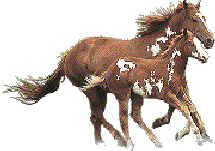 This page was last updated: August 20, 2011