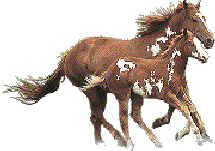 GCH CH Wy Not Small Town Sod Buster

                          "Buster"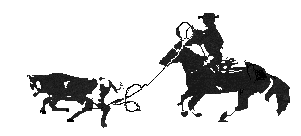 (CH Wy Not Just A Country Boy x GCH CH Wy Not Small Town Design)

Buster entered the ring at 6 months taking WD and a BOB.  He finished shortly afterward and also earned his GCH at just over a year of age then retired to start performanve.

.Buster at 8 months going Best Puppy, WD, and BOW for a 5 pt. major at the RMBTC specialty.