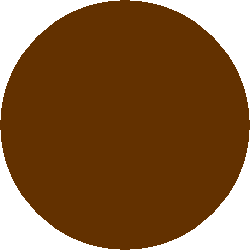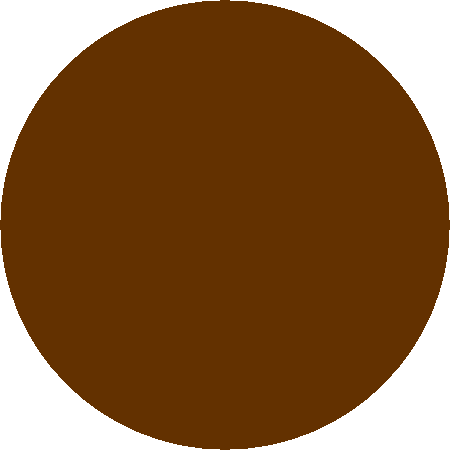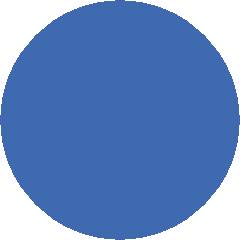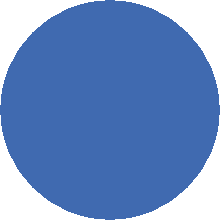 CH. WWF TOP BILLING

"Billy"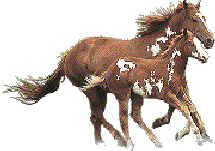 This page was last updated: May 22, 2012


(

      CERF, BAER, OFA Patellas , Gold Certificate Issued

                             AHT for J.C. Clear by genetics

Billy entered the show ring at 7 months above,  earning WD both days of showing.  He was bred by Stephen and Linda Howarth and is co-owned by Stephen and myself.  He earned his championship at 10 months in a handful of shows .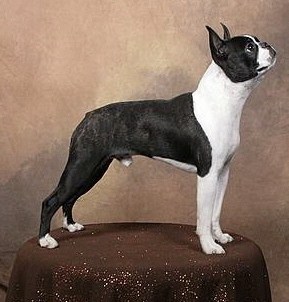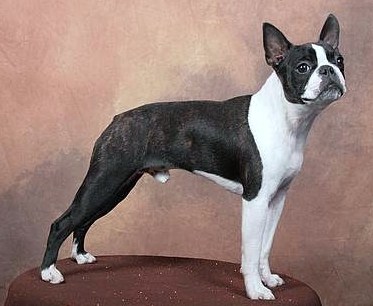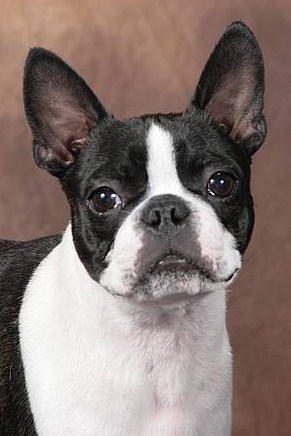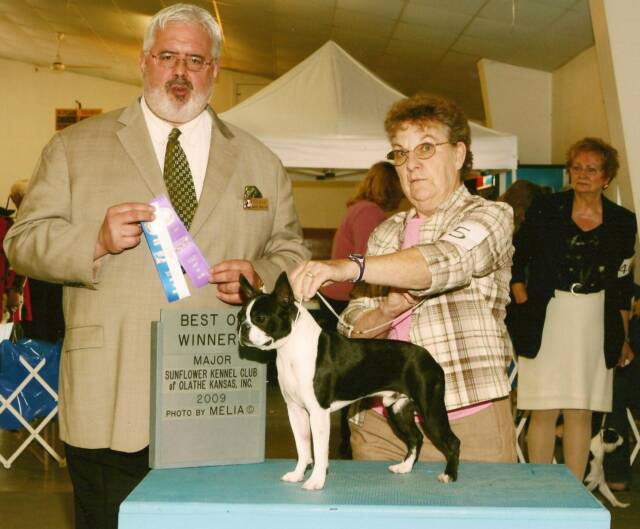 Billy was awarded a 4 pt. major from the 6-9 puppy class by Judge David J. Kirkland in the Sunflower KC show in Kansas.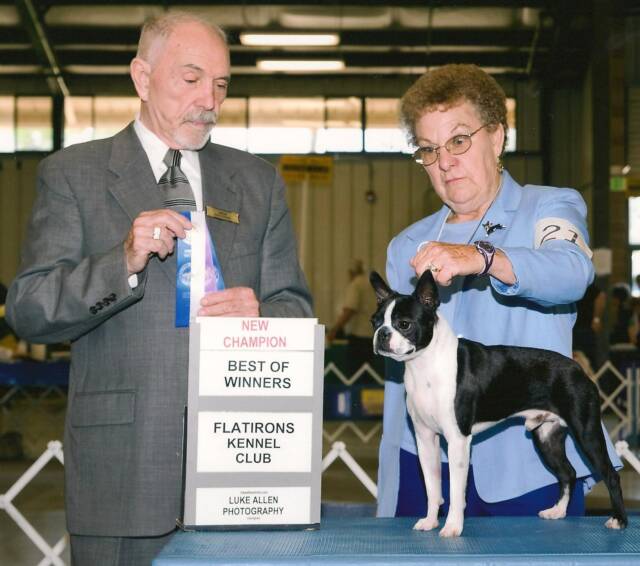 Billy completed his championship from the puppy class at 10 months under Judge Dr. Roger S. Pritchard.